Special Offers on
Grocery Items Exclusive to Military Service Members
D & R Communications is pleased to share a bunch of great deals for military members and their families! Since 2005, we have been providing up-to-date information on the latest grocery shopping deals and discounts.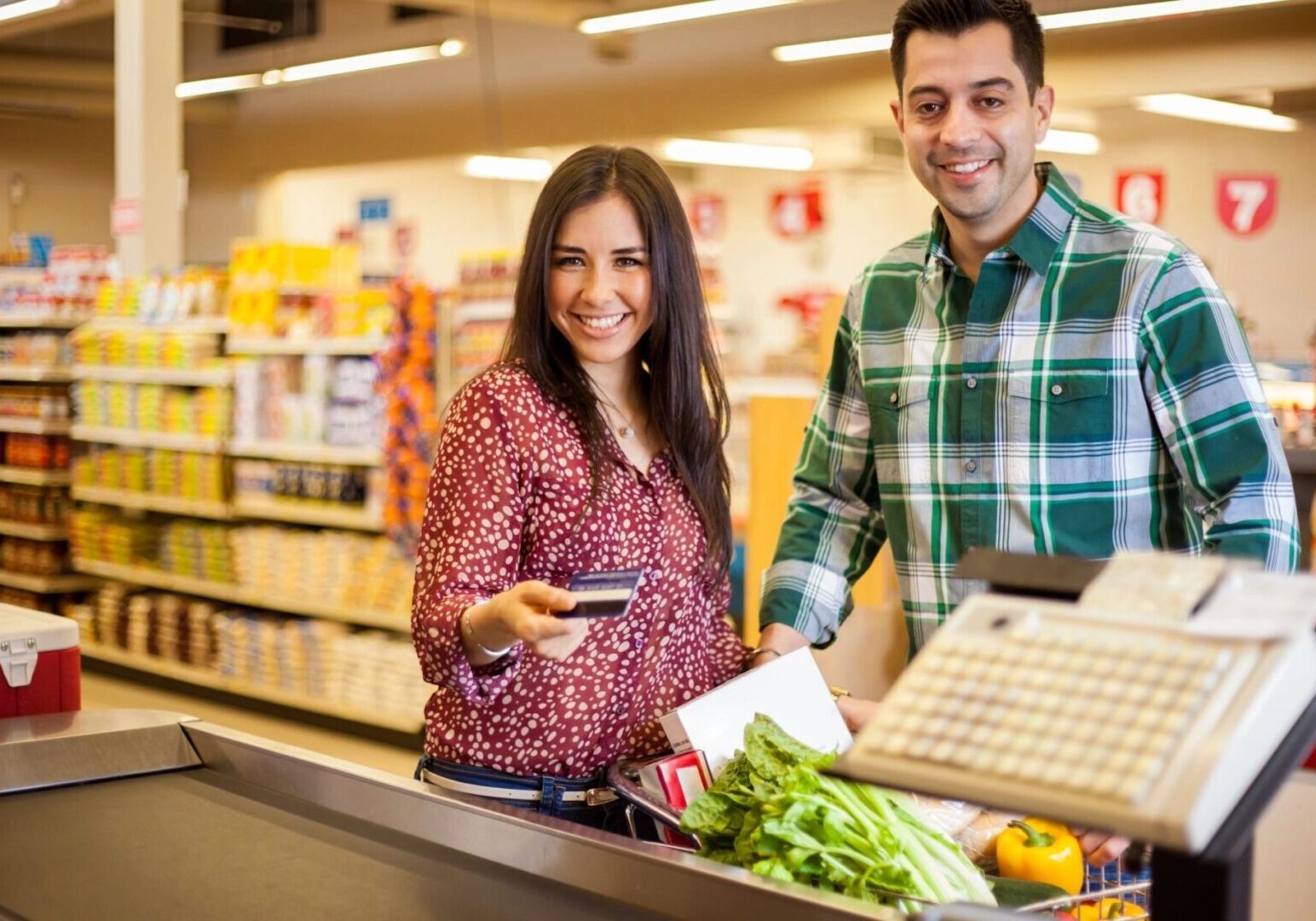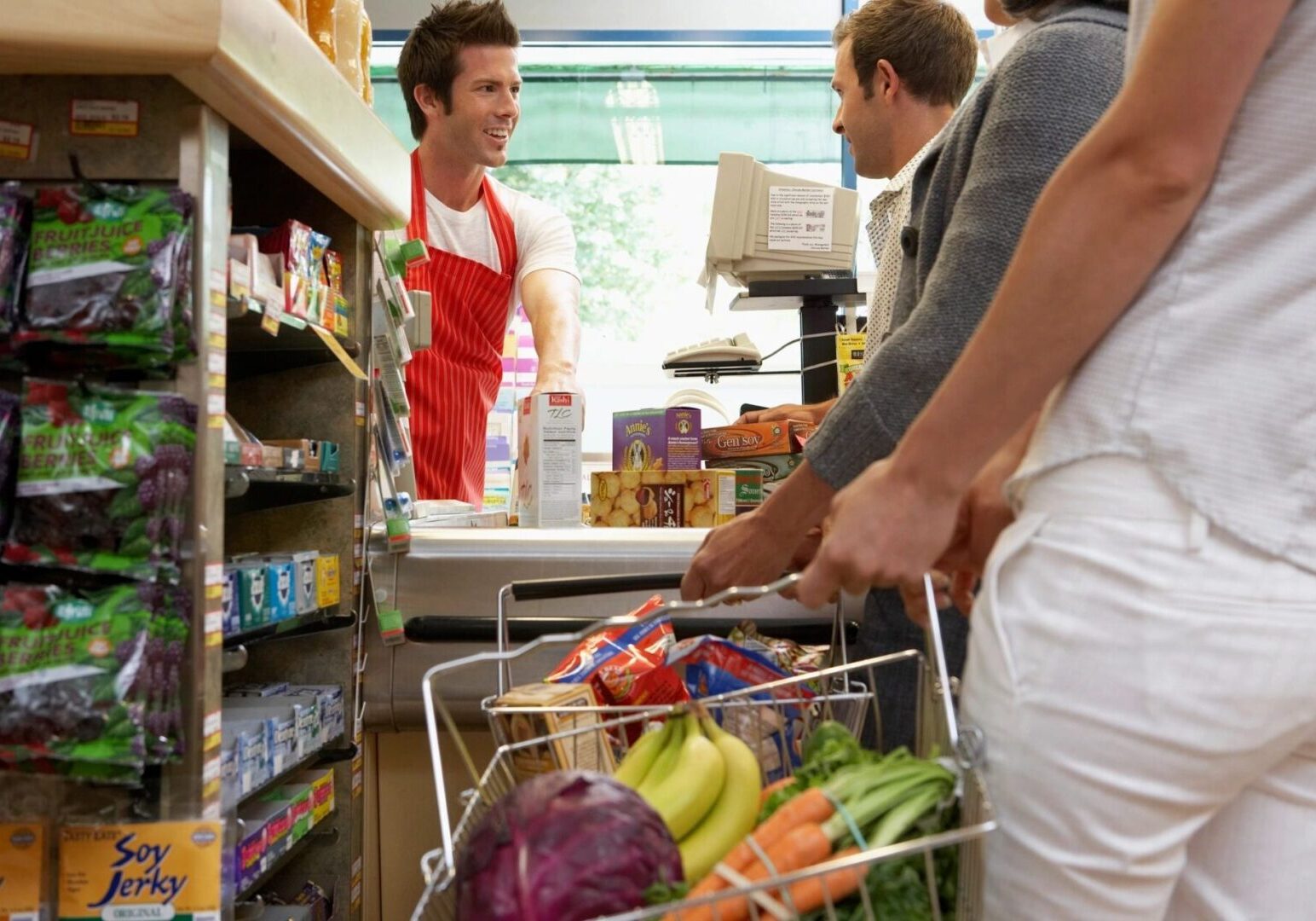 Fantastic deals await you on your next grocery trip! Check out our coupons for various products like movie snacks, toiletries, and feminine care essentials.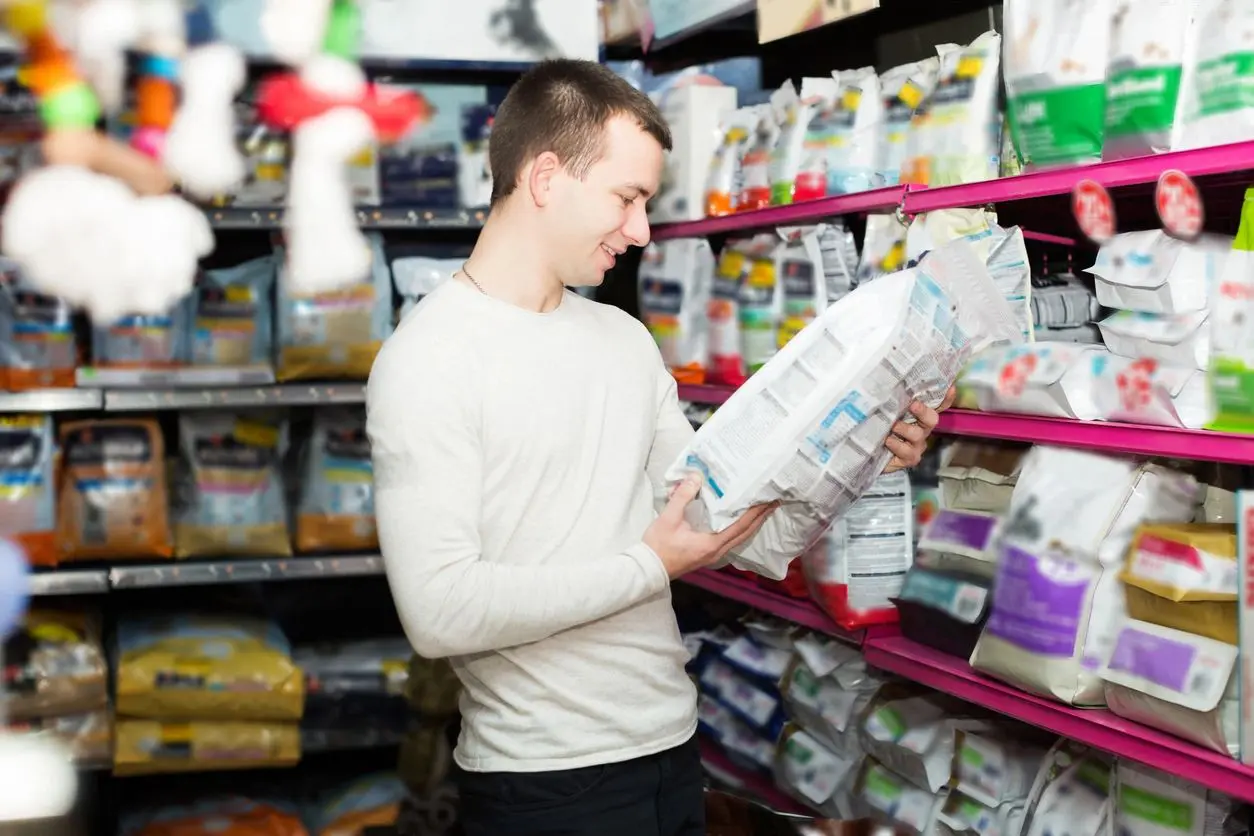 Save on your next purchase of chocolates, chips, candies, hygiene products, and many more! There are tons of items you can get at bargain prices with the Club Pax Savings coupons.